About
Klimt Cairnhill Condo is in the former Cairnhill Mansions enbloc that is up for collective sale last year. The development is located at District 09 Cairnhill Road and is located in one of the most prestigious residential location in Singapore. Klimt Cairnhill promises a bouquet of facilities carefully planted throughout the development. From vibrant pools and playgrounds teeming with life to calming gardens and lounges, each offers an oasis of respite.
View Details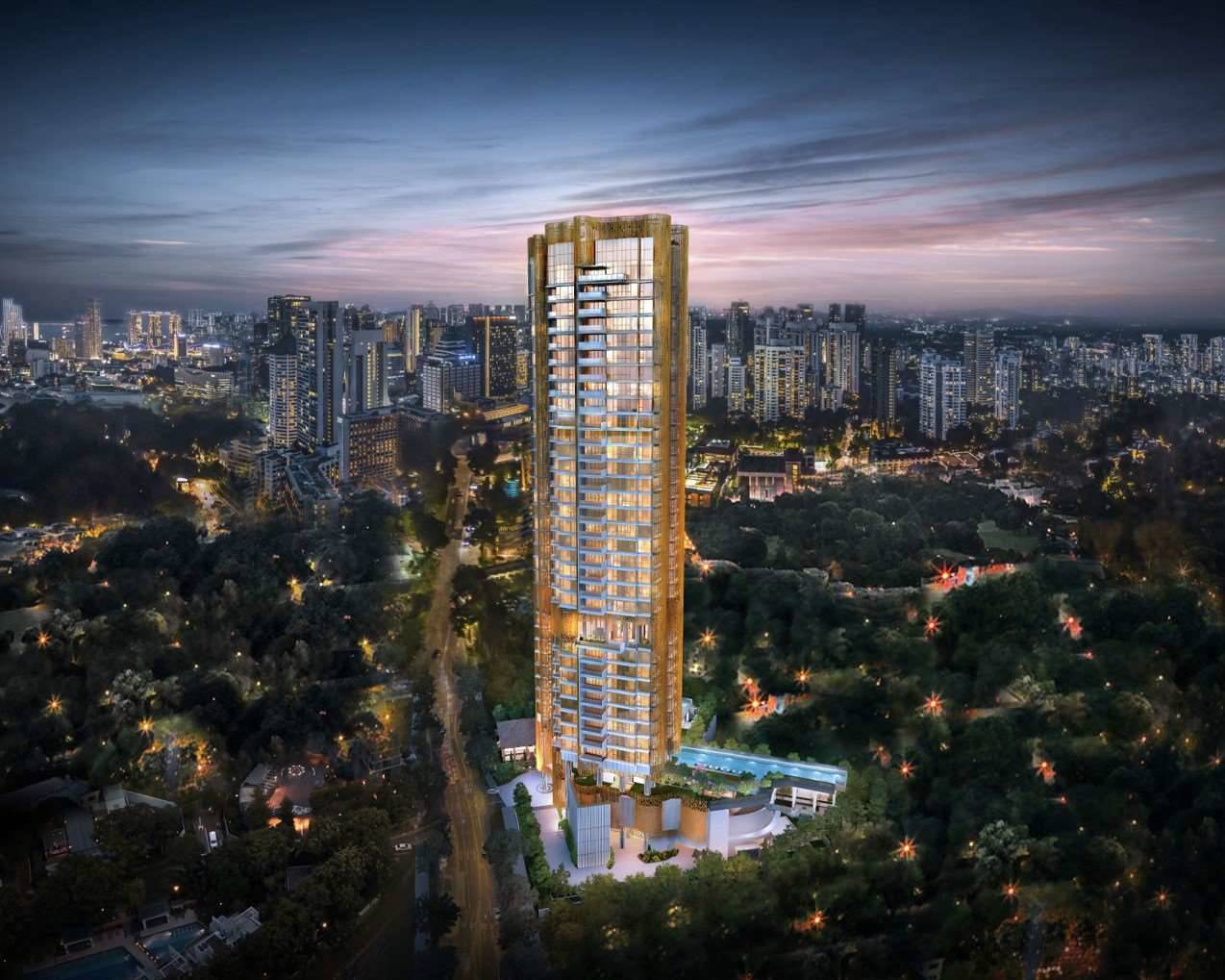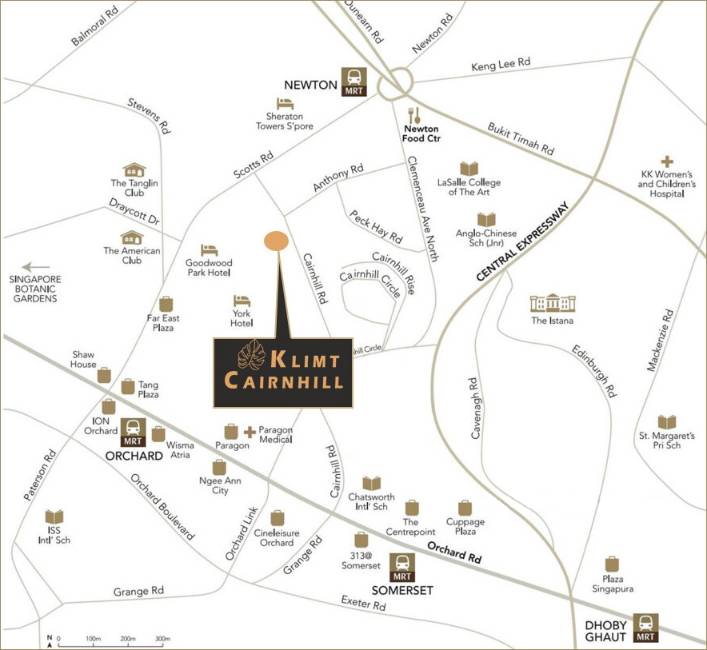 Location
Located in District 9, Orchard, Klimt Cairnhill is at the center of Singapore. There is an abundance of amenities and the neighbourhood of Cairnhill Road enjoys the tranquillity, the paranomic city views of Orchard city as well as the Somerset shopping area. Klimt Cairnhill location presents an incredible opportunity for owners who would want to retire from busy working life and get home in the heart of the city. The development is the perfect place to relax to read a book among others after a busy day at work. Together with the amenities offered by the development as well as the complete range of eateries and restaurants, residents of Klimt Cairnhill location will get their daily necessities with no effort at all.
View Details
Book an appointment
We will get back to you as soon as possible.